Adèle & Zalem (2013...)
Photo : William Belle
Workshop Didgeridoo
_WIM4537.jpg
Vibration Visuelle (2009...)
Solo
Photo by Sooz
Wadhom (2009-2011)
Deyosan (2014...)
JMPZ (2007-2012)
photo : Jean Christophe Mazué
Vibration Visuelle (2009...)
JMPZ (2007-2012)
Tribal Dance (2009-2010)
Milanga (2011-2013)
Photo : William Belle
Adèle & Zalem (2013...)
Photo : William Belle
Adèle & Zalem (2013...)
Photo : William Belle
Biography
Zalem began to play the didgeridoo in 2002. He progressively developed his own style, with his rock/electro influences and the integration of beatbox in his playing.


He joined differents bands like JMPZ, Wadhom, Vibration Visuelle, Milanga, and the Adèle & Zalem duet ... which will lead him across the world to share his vibrations.


In solo, Zalem use the infinite possibilities which offer the didgeridoo and the human body, to transport the audience towards colorfull, enchanting and dynamic worlds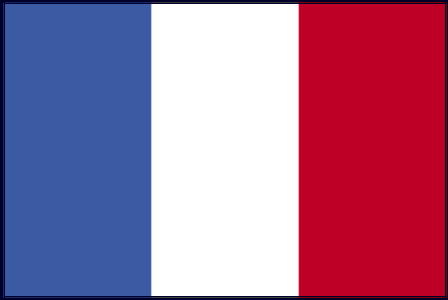 Since 2009 Zalem is collaborating with Christian Gueret and his didgelements.

Those sandwich made by didgeridoo from locals wood are incredible. With a rare fineness and perfectly balanced, they are truly dedicated to nuanced style of playing.
​
His last creation, the evoludidg open new ways with the possibility to have 3 or 4 didgs in 1.
Since 2020, Zalem & Ujazi has been collaborating with the creation of a "signature" didgeridoo by exploring the ideal characteristics for this style of games.
Zalem Acoustique

116453955_1461178444068464_5429868147071

116337132_1461177977401844_6439997995910

116363659_1461178814068427_6267110139562

116444529_1461179440735031_8099744069320

116373265_1461178627401779_5424851580873

116341837_1461178184068490_4594883992642